This site is at the moment under counstruction, soon you will find some information about my new REM-project.

Press release - Badische zeitung


Presentation of QUANTUM-LI'S
6/1/2014, 11.oo Uhr at Landgasthof Erdmannshöhle, Hasel. It´s a idyllic place, where you also can eat a fantastic meal.
Further Information you will find under www.erdmannshoehle.de

Special Edition 2013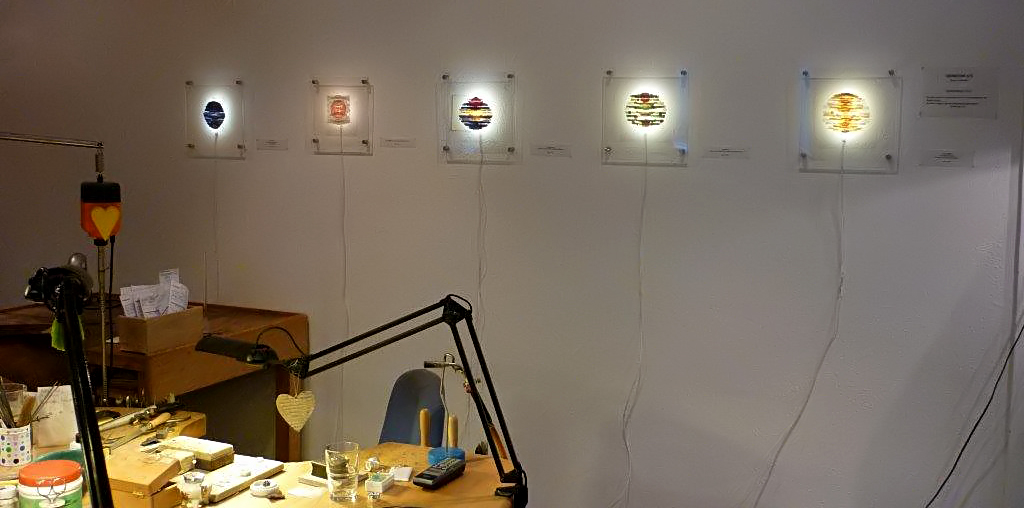 QUANTUM-LI's of the japanese-german Series are shown
between November 2013 and the end of January 2014.
At D- 79331 Emmendingen, at the goldsmith detail, Westend 9
and
at D-79215 Elzach, at the goldsmith Thomas Landwehr, Schmiedgasse 2.
Have fun
Suvan U.Dingler